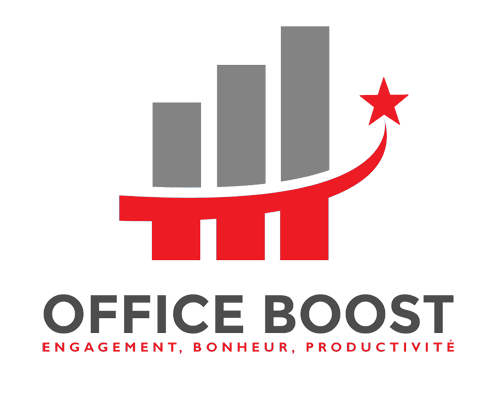 Manifesto from Office Boost, the world's first intelligent ORP software!
The world is changing. At the dawn of the digital age, enormous upheavals are to be expected. Within 10 years, 30 years at the most, artificial intelligence (AI) will have overtaken human intelligence. Beyond this singularity, no one can predict what will happen.
Science today is advancing exponentially and the future of humanity has never been more unpredictable. Every week brings us new technological advances that surprise us, pushing back the frontiers of the possible.
The impact is enormous for organizations struggling to keep pace. Change is coming from everywhere. The labour market is already impacted and traditional business models are no longer sufficient and must be reinvented if we are to keep pace.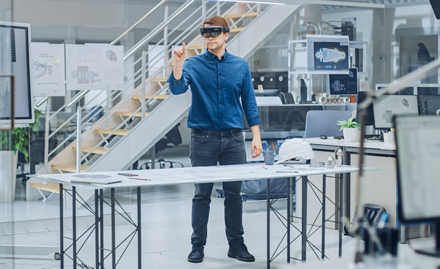 At IPSO Technologies, we believe that...
Artificial Intelligence (AI) will radically transform the future in the very near future

People will always remain the most valuable resource of organizations, but they will have to adapt to a changing labour market.

Traditional business models are no longer appropriate and need to be rethought to reflect our new realities.
Never in the history of mankind has change been so rapid, so intense and so disturbing.
What we found
Organizations do not realize the full extent of the technological revolution that is coming.

Talent management (development, retention, attraction) will increasingly be a major issue.

Staff engagement and productivity levels are an ongoing challenge.

Traditional business models are outdated and need to be reinvented to increase fairness, satisfaction and happiness in the workplace.
The challenges that lie ahead are enormous and it is in this context that Office Boost makes sense.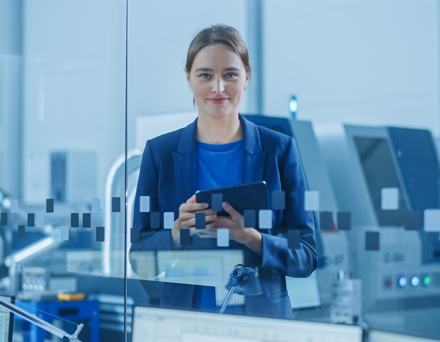 Office Boost, c'est une puissante plateforme de gestion drastiquement différente et innovante, qui intègre l'intelligence artificielle et instaure de nouveaux modèles de gestion pour des employés plus heureux et plus performants. Le néo-management peut enfin s'exprimer!
Our Mission Statement
Assist companies in their quest for excellence through the development and implementation of innovative, reliable and well-adapted management solutions.
Our values
The following values cannot be taken in isolation, as they often overlap. They are the values that guide us in choosing the right path at all times, both in what we say and in our daily decisions, actions and gestures to our colleagues, clients and business partners. Similarly, we can expect to be treated according to these values.
Respect
Our relationships must be characterized by respect, dignity, authenticity and fairness, values that contribute to a safe and healthy work environment that fosters commitment, openness and transparency for harmonious communications. These values of respect and harmony are reflected in our immediate work environment and in all our actions as individuals in our society.
Collaborative work
Collaborative work will be favoured both internally and externally. Recognizing the power of each individual's diversity of knowledge and expertise in carrying out projects and advancing knowledge. Active participation will be expected from each individual so that each, according to his or her difference, can contribute to global development.
Innovation and creativity
We recognize that our world is changing rapidly and that we must remain a benchmark for performance and excellence. The search for ever-better solutions to achieve our mission must drive us forward at all times so that each day that passes brings us closer to operational and organizational excellence.