IPSO PME: the best manufacturing management software!
A unique and revolutionary planning system!
Our powerful IPSO SMB software is the result of more than 25 years of research and development as well as partnerships with a multitude of manufacturing companies. This software is an innovative, complete and highly efficient ERP. It contains modules and options specially designed to manage all departments of a manufacturing company.
Using IPSO SMB means propelling your business to exceptional levels of performance.
IPSO PME's business sectors
The IPSO SMB solution is well suited for manufacturing companies that want to become more efficient and profitable. This solution is particularly well suited for companies in the manufacturing and service sectors....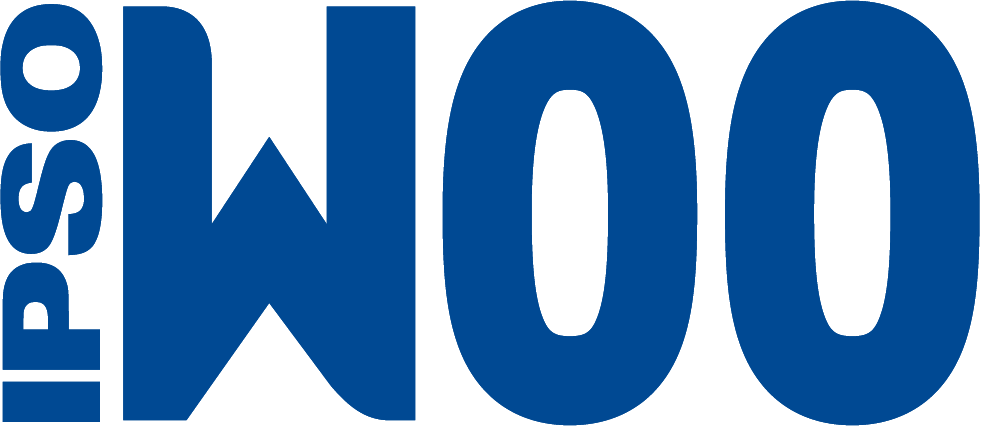 Web store interface (Woo Commerce)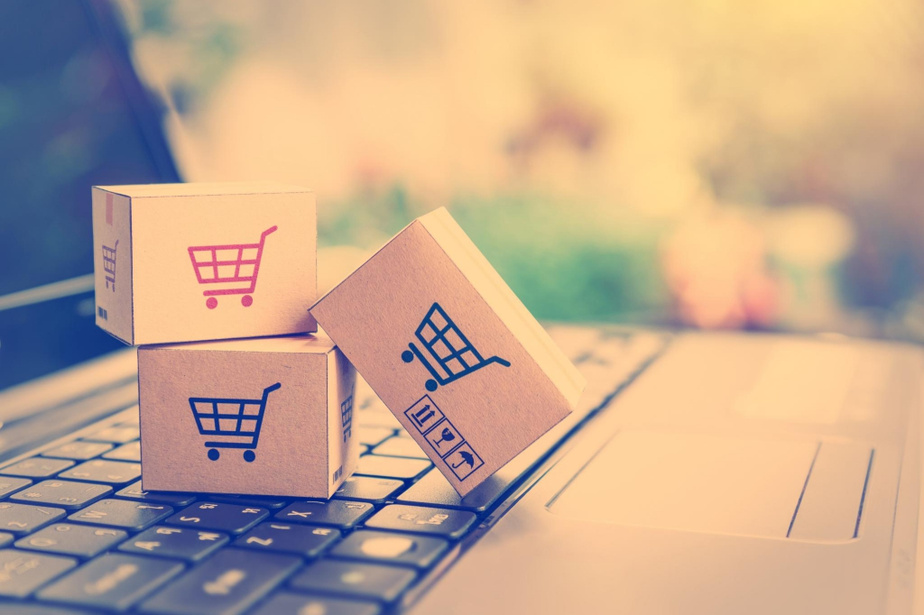 New option available for e-commerce on WordPress!
For customers with a transactional website on WordPress, this option allows for the direct transfer of online order information to the IPSO SMB software.
In short, IPSO-WOO is a bridge that automates the transfer of online orders to IPSO PME.

Parametric product configurator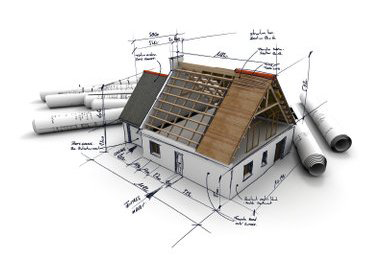 Bid accurately up to 10 times faster.
The configurator makes it easy to develop product recipes by selecting options and parameters for quick and error-free bidding.

Digital plant management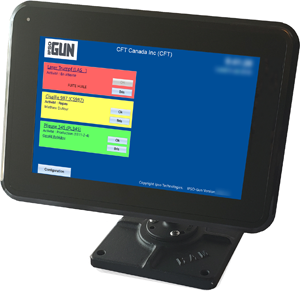 Full computerization of the factory floor where each station is connected directly to the IPSO PME system.
Modern factories must be increasingly productive in a context of changing priorities and short production times.
With the IPSO GUN option, workstations are linked directly to the planning system to reduce delays, facilitate floor communications and be able to consult all the latest versions of electronic documents.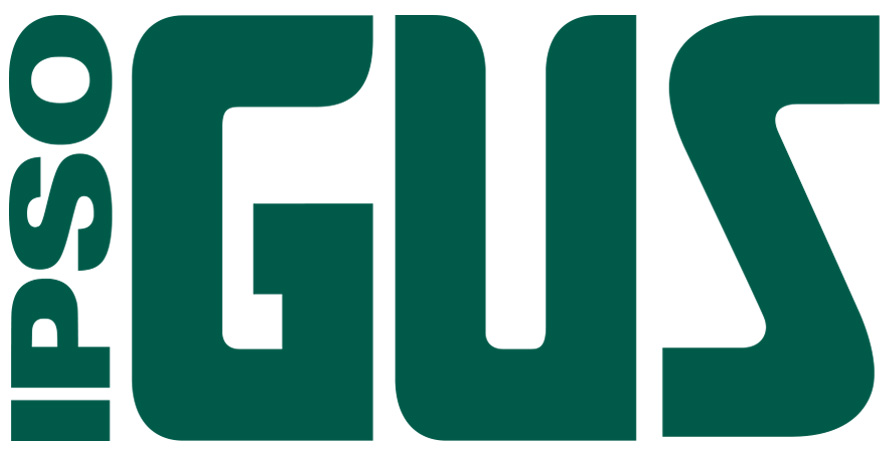 Supervisor
This option aims to provide supervisors with alerts, indicators and tools that allow them to
to easily see the status of production live on the factory floor.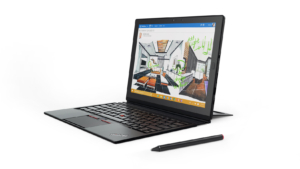 Information is constantly changing on the production floor and IPSO-GUS aims to provide supervisors with a mobile and easy-to-access platform to view important plant data online.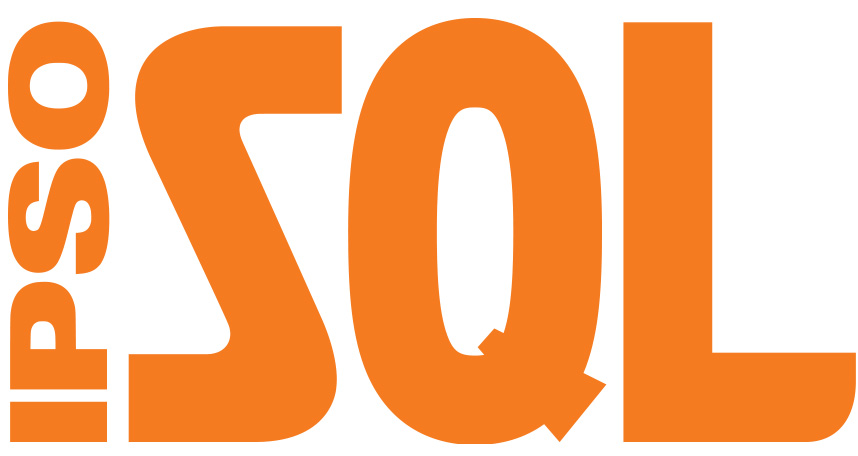 SQL option

This option allows you to replace the original database (Dataflex) with an SQL database.
The IPSO PME software is delivered by default on a relational Dataflex database. An SQL database is more stable, often faster and more powerful.

With IPSO SQL, you will be able to access your data directly and make your own reports and performance indicators.

Factory time stamp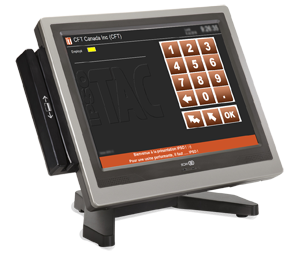 For recording employee time cards using touch screens, barcodes, smart cards and/or biometric sensors.
IPSO TAC allows to record directly in our software (ERP) IPSO PME the activities of the employees, in order to know with precision the cost price of each work order and service order.

Factory mobility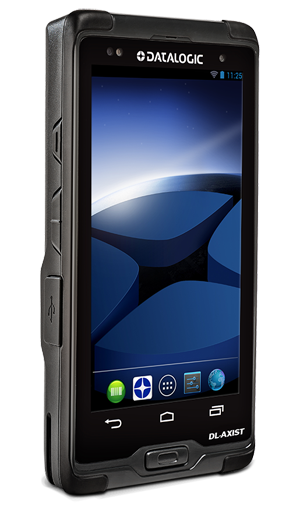 This option allows material handlers to use a handheld terminal to perform several types of transactions live from the factory floor.
IPSO ZAP allows you to consult and transact inventory on-line from the factory floor, the worksite or a material counter using portable terminals.

Warehouse Management System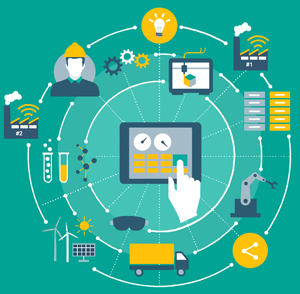 For the management of several warehouses or manufacturing plants, under the same entity.
The objective of the module is to be able to manage different geographically distributed sites.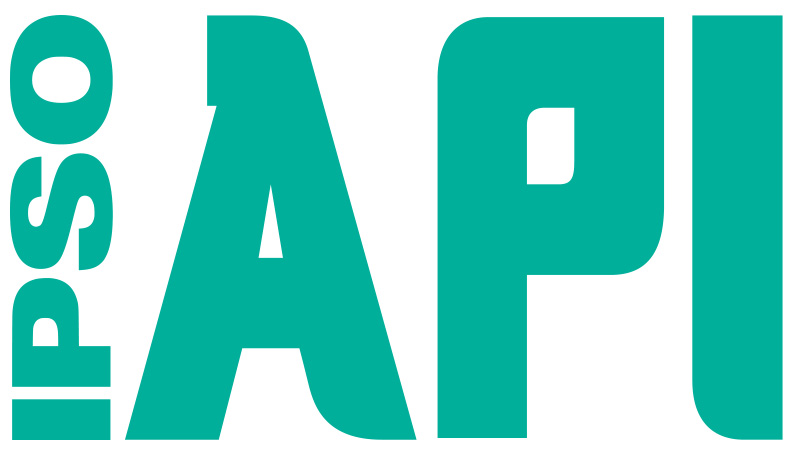 Web Solution
The IPSO API option is a service that provides a robust interface to IPSO SMB. It is required for the ZAP and KPI options.
IPSO API is a web service that interfaces with the data in our IPSO SMB software. The web service already contains a few hundred pre-programmed functions allowing external applications to exchange information with ERP in IPSO PME.

Customer management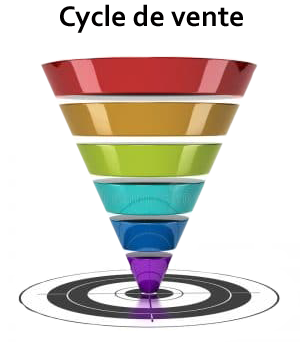 Shorten your sales cycle and regain control of your marketing activities.
IPSO CRM is used to...
Manage sales and marketing activities, reduce the sales cycle
Computerize and automate prospecting, prioritize and target interventions
Increase sales volumes and visibility

Performance Indicators
To stay connected and quickly access your KPIs from anywhere in the world.

Accounting management
For an integrated accounting management or for a connection to your favorite accounting software.