IPSO PME: le meilleur logiciel ERP intégré de gestion manufacturière!
Beaucoup plus qu'un ERP!
Notre puissant logiciel IPSO PME est le résultat de plus de 30 années de recherche et développement ainsi que de partenariats auprès d'une multitude d'entreprises manufacturières. Il contient des modules et des options spécialement conçus pour bien gérer tous les départements d'une entreprise manufacturière.
Une fiabilité à toutes épreuves!
Lancé en 1993, IPSO PME continue à faire ses preuves même aujourd'hui! D'ailleurs, 72% des clients utilisent IPSO PME le font depuis plus de 10 ans. En moyenne, nos clients cumulent quelque 15 ans de fidélité!
Utiliser IPSO PME, c'est propulser votre entreprise à des niveaux de performance exceptionnelle!
IPSO PME's business sectors
The IPSO SMB solution is well suited for manufacturing companies that want to become more efficient and profitable. This solution is particularly well suited for companies in the manufacturing and service sectors....
"IT'S EASIER THAN EVER TO TRACK THE COSTS ASSOCIATED WITH MY VARIOUS PROJECTS AT ALL TIMES!"
"WITH IPSO, METAL MARQUIS ATTACKS LARGE-SCALE PROJECTS HEAD ON!"
"A SOFTWARE AND A TEAM THAT I RECOMMEND!"
"IPSO IS A SIMPLE AND RELIABLE TOOL THAT ALLOWS US TO EFFICIENTLY MANAGE OUR OPERATIONS, AND MUCH MORE. I WOULD RECOMMEND IPSO WITHOUT HESITATION TO ALL SME'S."
"IPSO MEANS FOR ME, SERVICE!
"IPSO PME SOFTWARE ALLOWS US TO MANAGE OUR MANUFACTURING PROCESSES MORE EFFICIENTLY, FROM ORDER TAKING TO SHIPPING OF THE PRODUCTS WE MANUFACTURE!
"THE IPSO CONFIGURATOR SAVES US A LOT OF TIME!
"IPSO IS A GREAT TEAM THAT PROVIDES US WITH FAST AND EFFICIENT SOLUTIONS TO OUR SPECIFIC REQUESTS AND NEEDS!"
Customer satisfaction rate (2022 survey)
Fonctionnalités de notre logiciel IPSO PME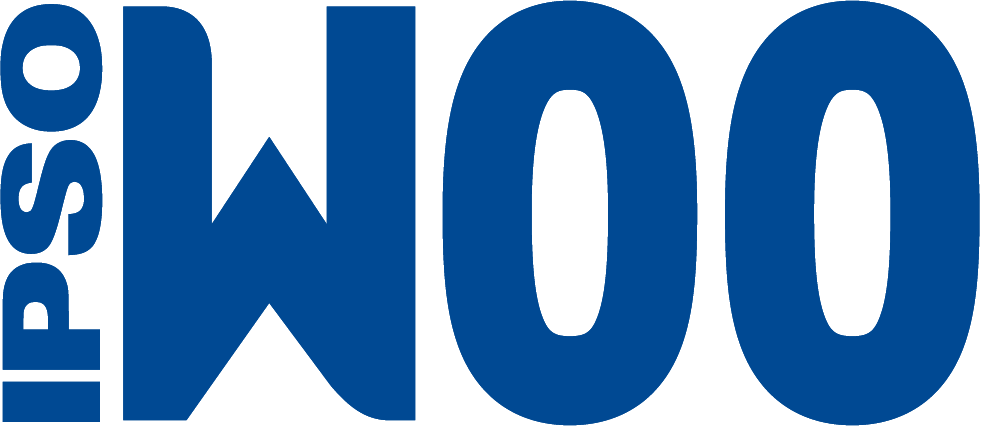 Web store interface (Woo Commerce)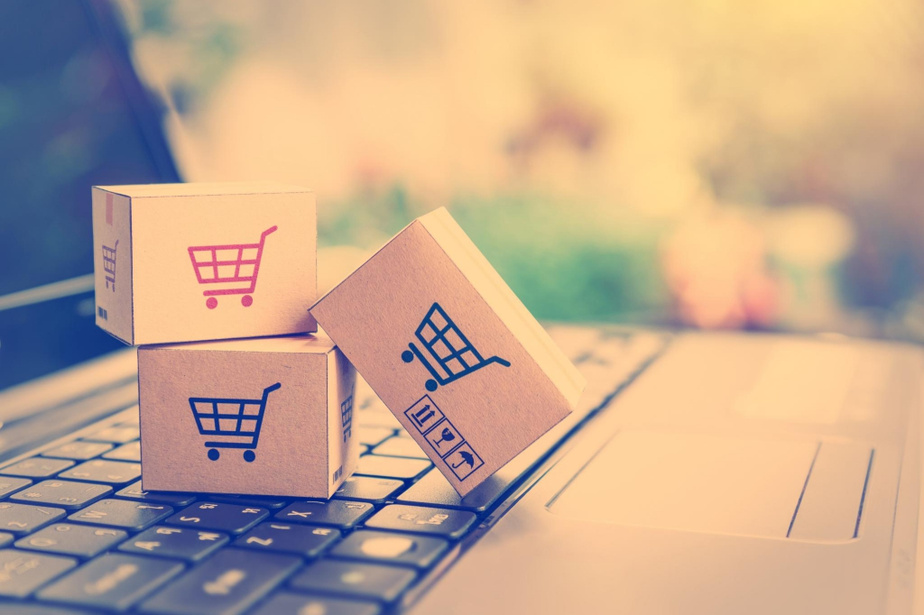 New option available for e-commerce on WordPress!
For customers with a transactional website on WordPress, this option allows for the direct transfer of online order information to the IPSO SMB software.
In short, IPSO-WOO is a bridge that automates the transfer of online orders to IPSO PME.

Parametric product configurator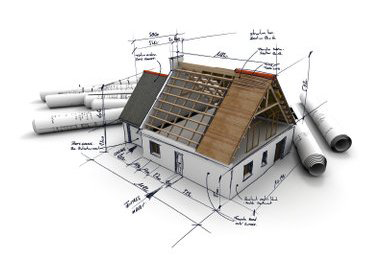 Bid accurately up to 10 times faster.
The configurator makes it easy to develop product recipes by selecting options and parameters for quick and error-free bidding.

Digital plant management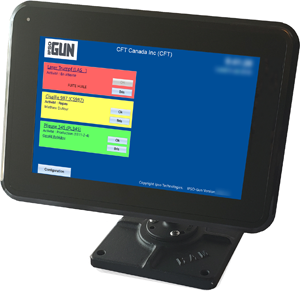 Full computerization of the factory floor where each station is connected directly to the IPSO PME system.
Modern factories must be increasingly productive in a context of changing priorities and short production times.
With the IPSO GUN option, workstations are linked directly to the planning system to reduce delays, facilitate floor communications and be able to consult all the latest versions of electronic documents.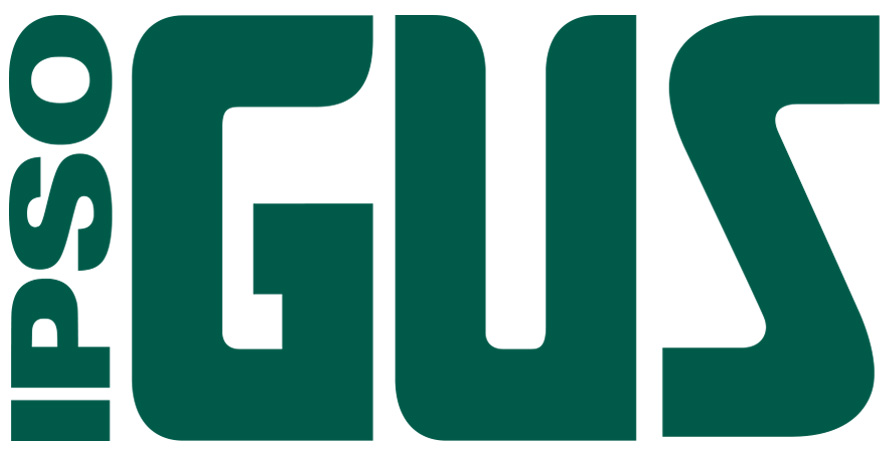 Supervisor
This option aims to provide supervisors with alerts, indicators and tools that allow them to
to easily see the status of production live on the factory floor.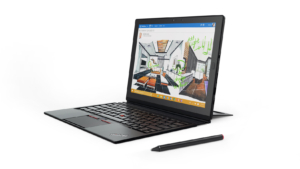 Information is constantly changing on the production floor and IPSO-GUS aims to provide supervisors with a mobile and easy-to-access platform to view important plant data online.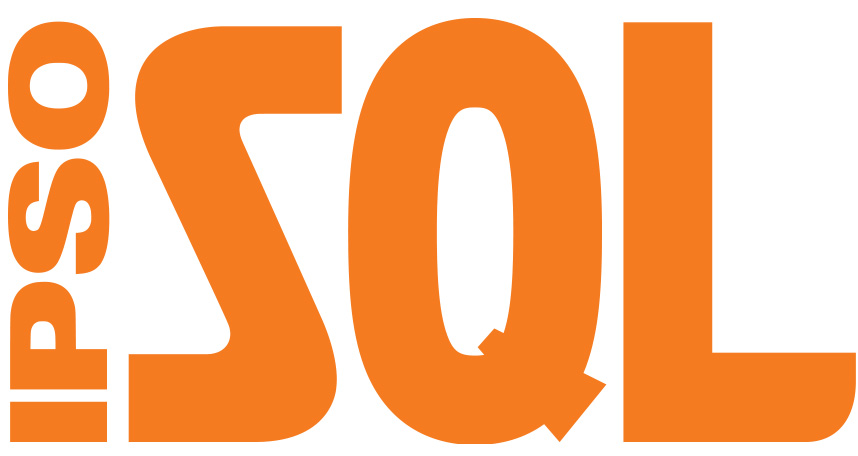 SQL option

This option allows you to replace the original database (Dataflex) with an SQL database.
The IPSO PME software is delivered by default on a relational Dataflex database. An SQL database is more stable, often faster and more powerful.

With IPSO SQL, you will be able to access your data directly and make your own reports and performance indicators.

Factory time stamp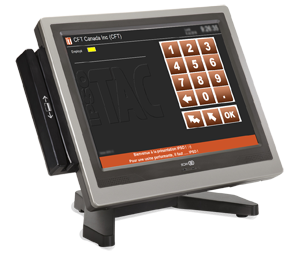 For recording employee time cards using touch screens, barcodes, smart cards and/or biometric sensors.
IPSO TAC allows to record directly in our software (ERP) IPSO PME the activities of the employees, in order to know with precision the cost price of each work order and service order.

Factory mobility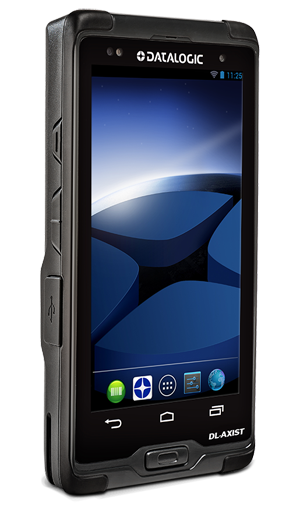 This option allows material handlers to use a handheld terminal to perform several types of transactions live from the factory floor.
IPSO ZAP allows you to consult and transact inventory on-line from the factory floor, the worksite or a material counter using portable terminals.

Warehouse Management System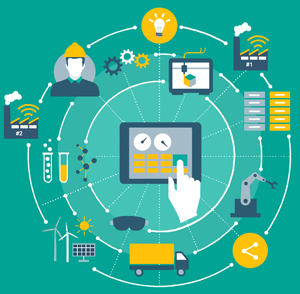 For the management of several warehouses or manufacturing plants, under the same entity.
The objective of the module is to be able to manage different geographically distributed sites.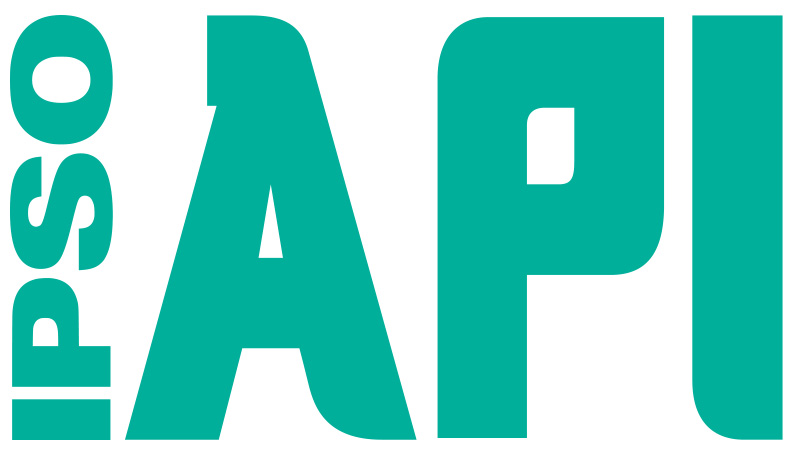 Web Solution
The IPSO API option is a service that provides a robust interface to IPSO SMB. It is required for the ZAP and KPI options.
IPSO API is a web service that interfaces with the data in our IPSO SMB software. The web service already contains a few hundred pre-programmed functions allowing external applications to exchange information with ERP in IPSO PME.

Customer management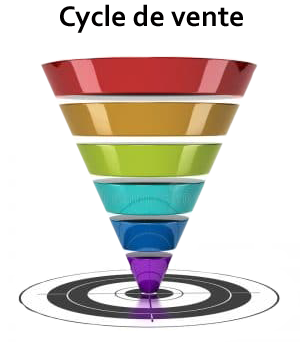 Shorten your sales cycle and regain control of your marketing activities.
IPSO CRM is used to...
Manage sales and marketing activities, reduce the sales cycle
Computerize and automate prospecting, prioritize and target interventions
Increase sales volumes and visibility

Performance Indicators
To stay connected and quickly access your KPIs from anywhere in the world.

Accounting management
For an integrated accounting management or for a connection to your favorite accounting software.