Come practice your TALENT at IPSO!
At IPSO Technologies, we are known for our human and inclusive corporate culture. We value teamwork in an atmosphere of deep learning, always focused on innovation and the most advanced practices in our industry.
An agile development framework
Day after day, our employees push the limits of productivity in small and large organizations by creating software that meets the trends of tomorrow!
To go further...
Because we know that today it is important to be able to excel at work, we offer you personalized career opportunities that correspond to your expectations and especially to your personal life. You even have the possibility of becoming a shareholder of the company to push your dreams even further!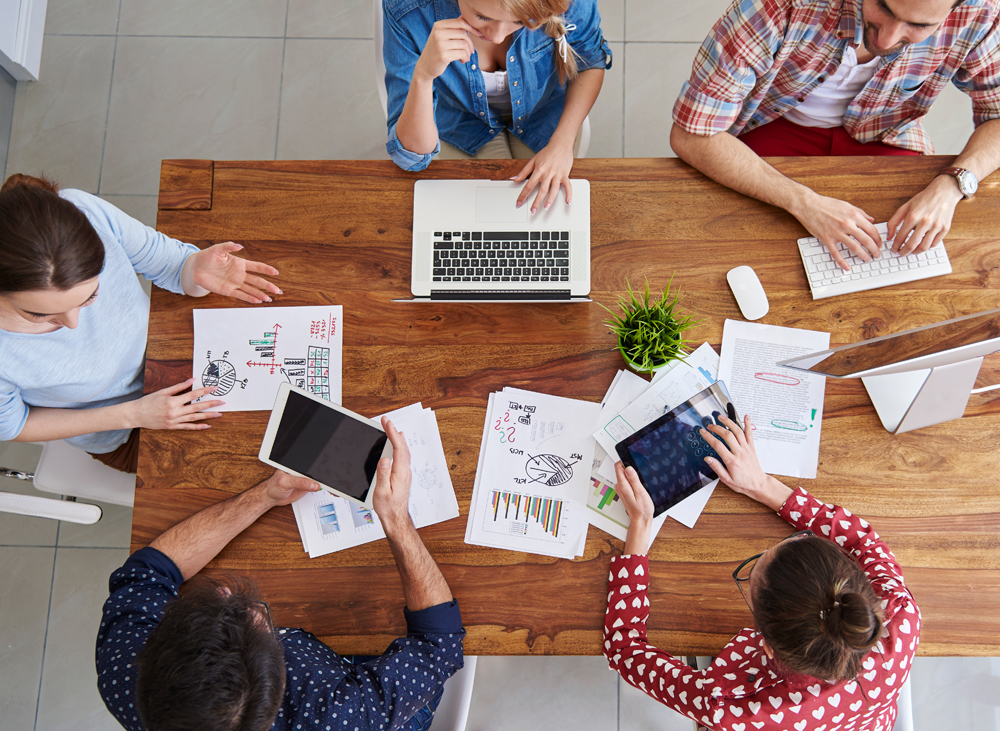 Working conditions that are out of the ordinary!
Salary among the most competitive in our industry
Investing in talent is a priority for our entire organization!
Advantageous vacation program
Rejuvenation is an integral part of our corporate culture!
To allow you to be there when it counts!
More cohesive and personal, you will easily find your place!
Work-life and work-family balance
Because after work, you have a life worth living
Possibility of unpaid leave
Whatever the reason, we want to continue to support you in realizing your dreams and achieving all your ambitions!
We are aware of the climate emergency, which is why we encourage our employees to work from home!
Customized support and training, the key to keep moving forward!
We strongly believe that a good work environment is an unparalleled source of self-fulfillment and personal growth!
To get out of the rigidity of large organizations... With us, you are not a number in a cubicle!
Social and family activities
We organize many social activities, including a badminton club... Children and spouses are always welcome!