IPSO: Management like you never imagined it could be
A pioneer and innovator in the field of manufacturing management software for more than 25 years, IPSO Technologies stands out for its ability to understand and adapt its products, as well as its implementation methods to the specific situation of manufacturing companies.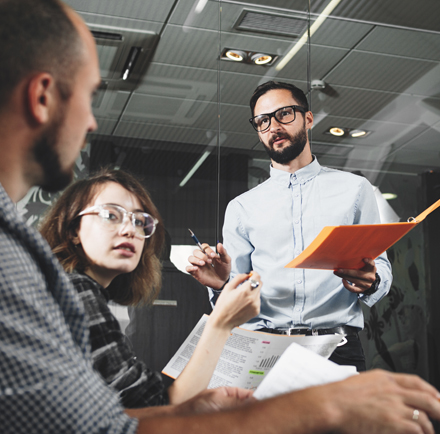 Working with IPSO is above all...
Put all your knowledge and ours together to obtain an exceptional result that perfectly matches your business reality.

Be able to control your management system implementation project yourself at all times.

Decide whether you want to implement a whole system or a part of it.

Choose between an advanced IPSO SMB system or a simplified IPSO Biz system depending on your type of business.

To have access to attentive and fast service on everything and at all times.

Easily update your management technology to stay current.

Take advantage of the industry's most flexible and forward-thinking program, unique to IPSO: the GCP Program.